Golden Blossom Honey
Makes everything taste better!
Featured Recipe
Made with 3 simple ingredients you probably already have on hand, these are an easy and delicious treat.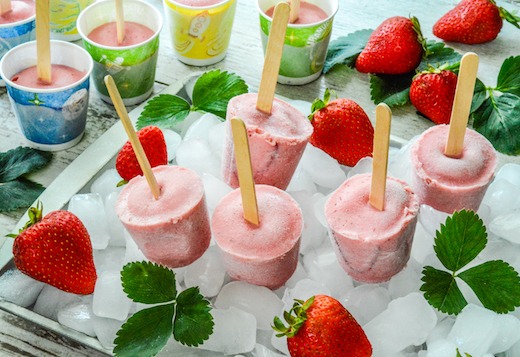 Desserts – Miscellaneous
Strawberry Freeze Pops
Featured Product
Golden Blossom Honey is a unique blend of 3 different honeys, sourced 100% from the U.S.A.